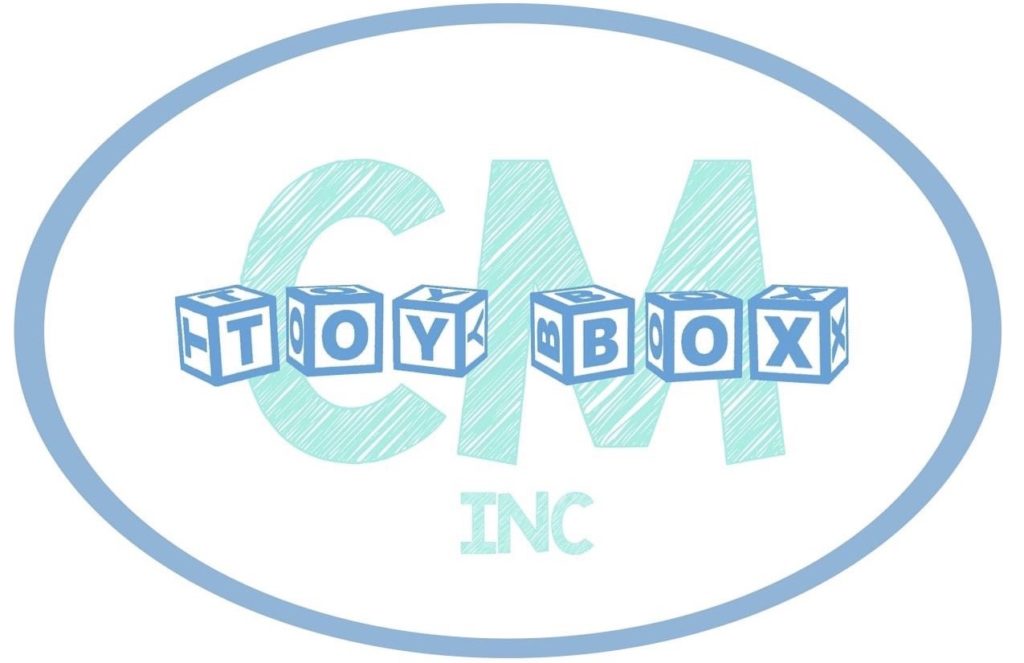 Last year I told you about Cast Member Toy Box, a group created to provide toys to furloughed and laid off Cast Members who were having a hard time affording gifts for their children for Christmas. Here we are 12 months later, and many of those families are still hurting.
It isn't as simple as Walt Disney World being understaffed so they should have been called back. For some former Cast Members, their positions were eliminated. Reapplying would mean starting at the bottom of the ladder once again. Others have returned, but to a new job for a lower salary. There are still more who are working again, but having been out of work for so long has drained their savings, and they are barely getting by.
Whatever the reason someone needs assistance, Cast Member Toy Box is back, willing to help provide a smile to innocent children. I'm not going to give all the details. If you are interested, visit their Facebook Page to find out how you can help.
Thank you.