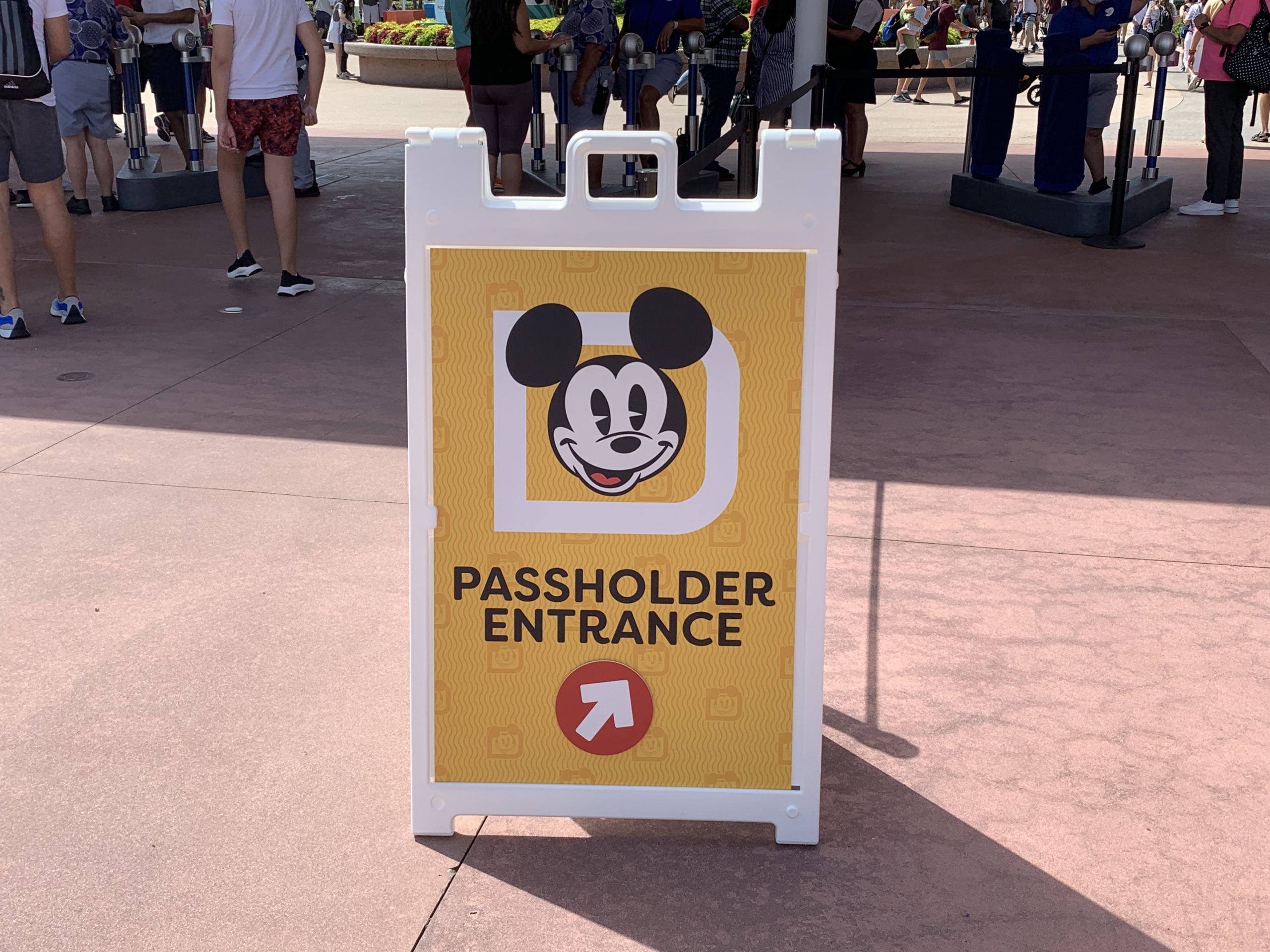 If you've been waiting to buy an Annual Pass to Walt Disney World, you're going to have to wait a little longer. Disney has "paused" Annual Pass sales for the time being. The only exception is the Disney Pixie Dust Pass, which is available only for Florida Residents. It's the lowest tier.
The move might be a bit of a surprise, but it shouldn't be. When Annual Passes went back on sale, it was said that the sales could be paused at any time.
With Disney Park Pass Reservations, it is sometimes hard to be able to get into a park as an Annual Passholder. I know that the pause is annoying for many people, but since I'm on the flip side of the coin I am not complaining.
If you are currently a Passholder, you can renew when it's your time. If you have already purchased an Annual Pass but have not used it yet, you are still good to go. The pause only reflects new sales.
I think that the reason why the Disney Pixie Dust Pass is still being sold is because it has the most blockout dates. It can't be used on weekends, and it also isn't good around any holidays or major breaks. There is a reason why it's the cheapest Annual Pass.
There's a similar situation in California, although only one Pass is paused. Disneyland is not currently selling the top tier, Dream Magic Key.