On Thursday, November 11 my daughter and I attended Disney Very Merriest After Hours. That is the special ticketed event that has replaced Mickey's Very Merry Christmas Party, at least this year. (We don't know what will take place in 2022.) It is pricey, but I am glad I bought tickets!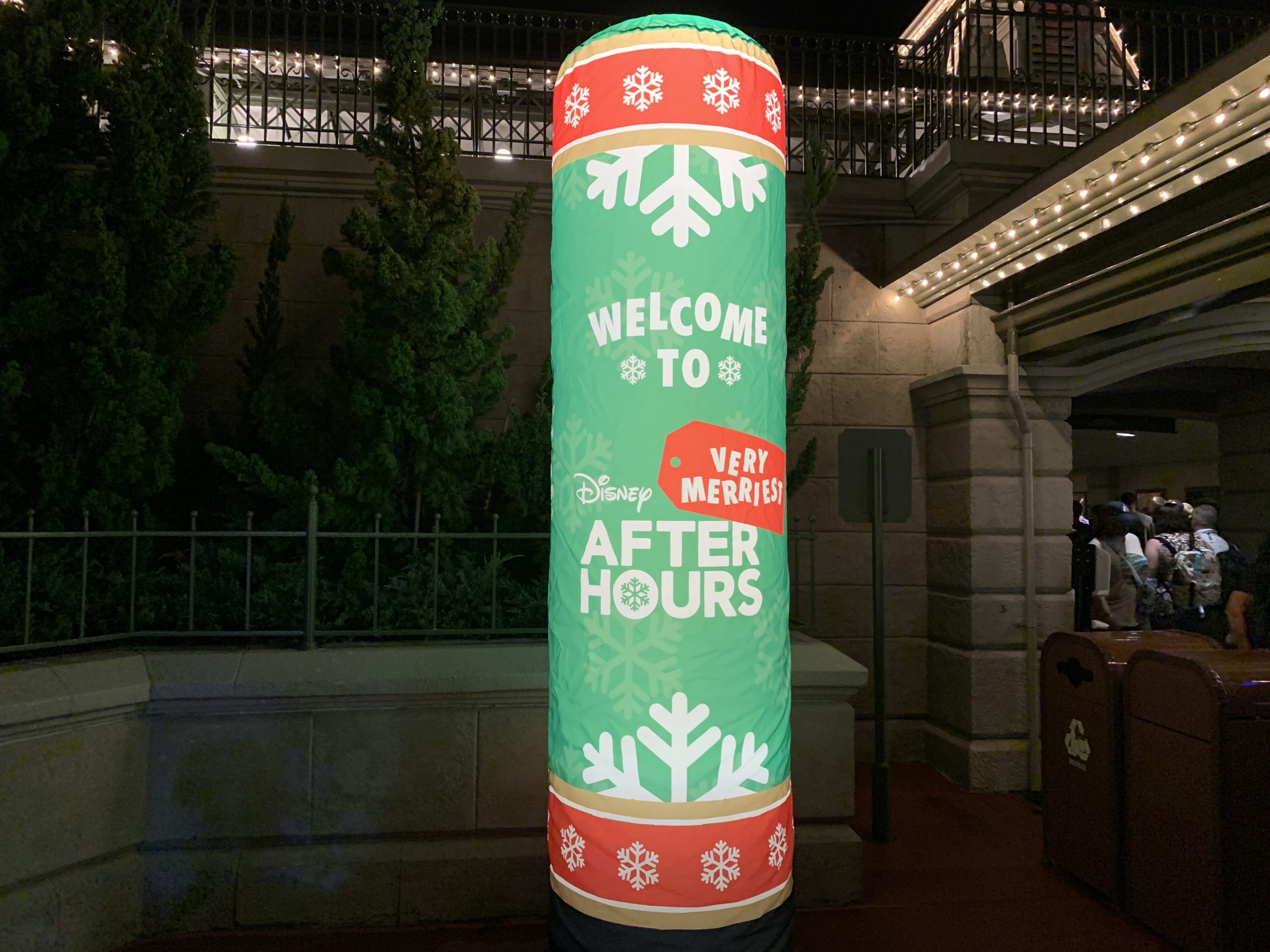 You can enter the Magic Kingdom at 7:00pm, even though the event doesn't start until 9:00. It was packed at that time. I'd recommend, if you also have a theme park ticket, to make a Disney Park Pass reservation for the Magic Kingdom or Park Hop over a bit early. There are wristband distribution areas within the park, and then you'll avoid the crowd trying to get in. It was handled well, but no one likes to start out the evening in a mass of people.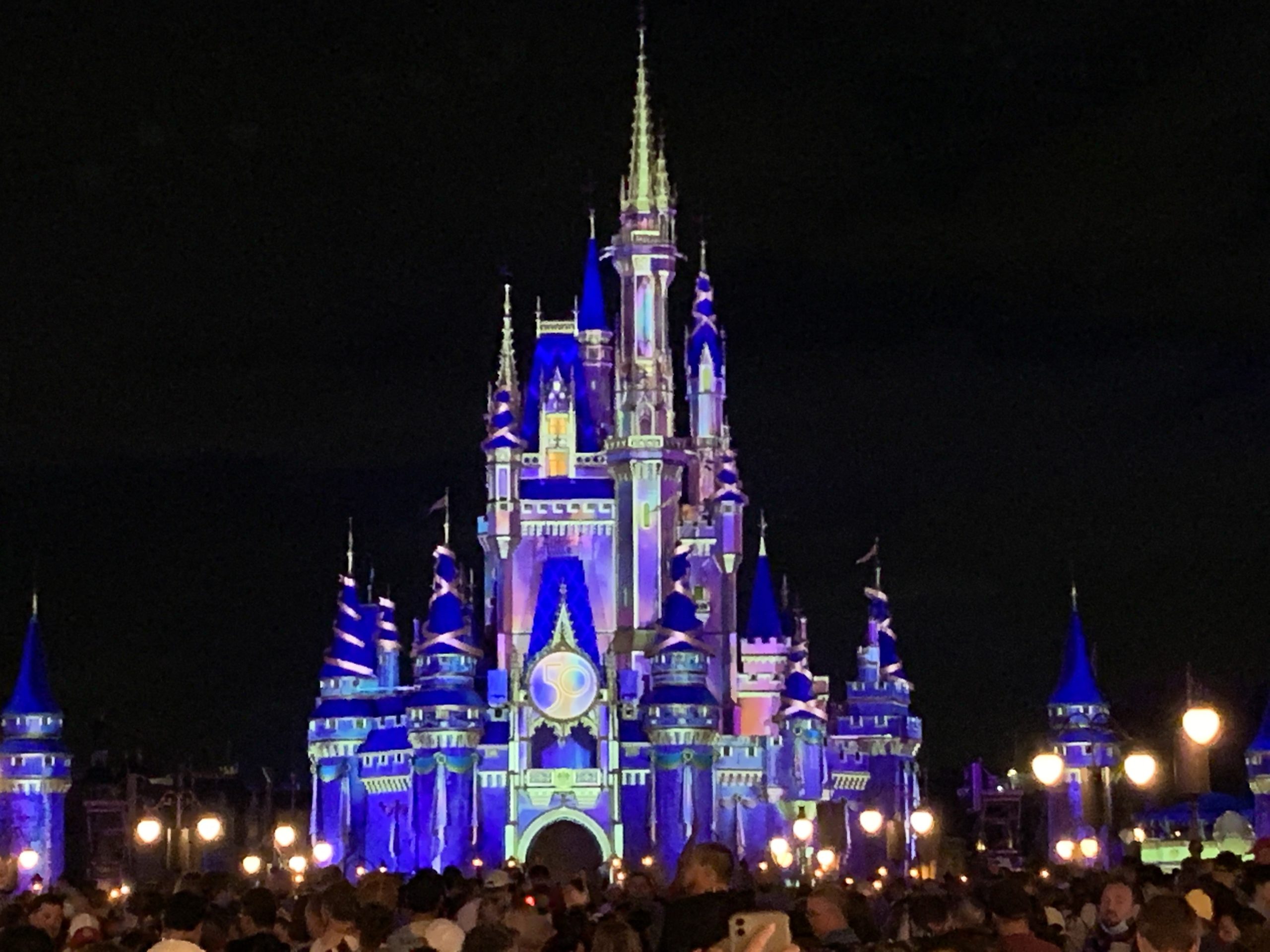 Disney Enchantment ran at 8:00, which meant that we got to watch two fireworks shows in one evening! Disney Enchantment has been getting a lot of hate online, but I really like the show. Is it perfect? No. But it is beautiful. I think that's a tribute to Disney fireworks; a show as complex as Disney Enchantment receives criticism because the bar has been set so high.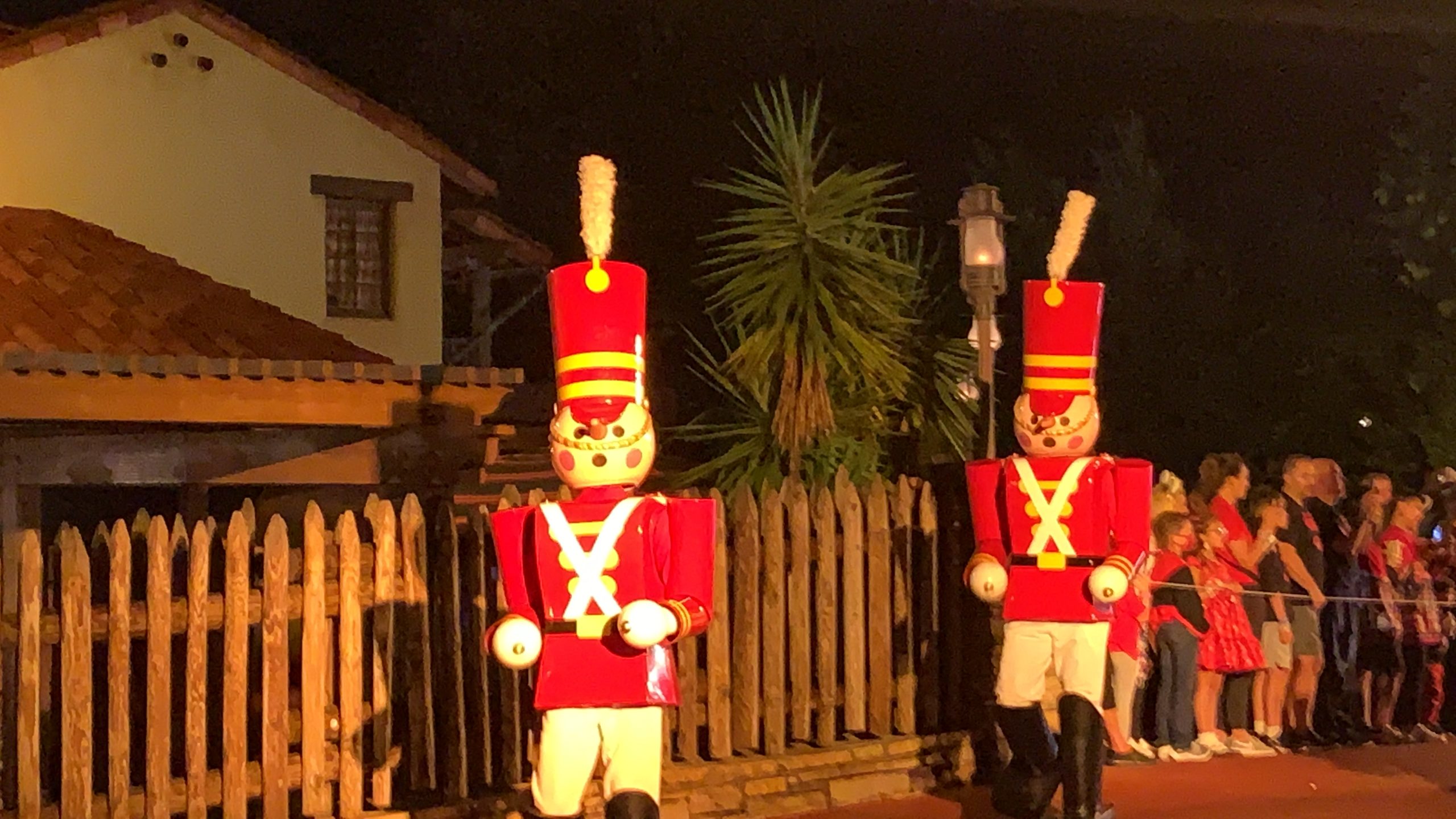 One of the fun things about Disney Very Merriest After Hours is that a full parade is back! Mickey's Once Upon a Christmastime Parade runs twice; at 9:45 and 12:05. I'd recommend the second parade because it is usually less crowded. We watched the first one because there was a chance of rain at midnight. It was wonderful to see a full parade once again, but it also made me appreciate the Character Cavalcades even more. They are so much more convenient than having to stake out a spot early, only to have a woman in Minnie Ears who wouldn't stop moving her head stand in front of you at the last moment. Yes, I'm speaking from experience.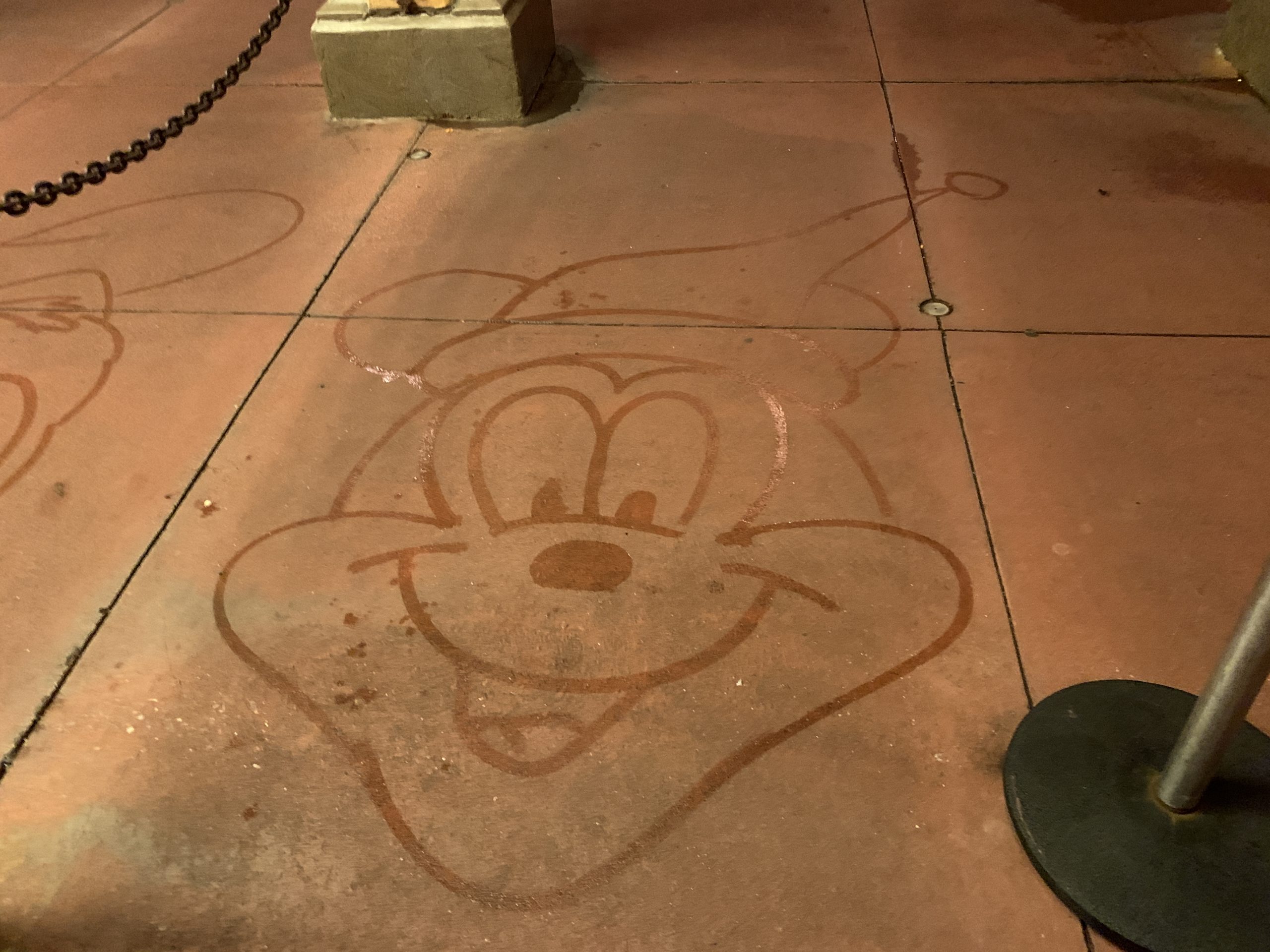 The crowd was much larger than the Disney After Hours events that I attended before the closure. Some rides were walk on, others had lines that would take too big of a chunk out of the four hour event. We weren't there to ride too many rides, but we did hop on a few with short waits. The Wait Times did go down as the evening went on.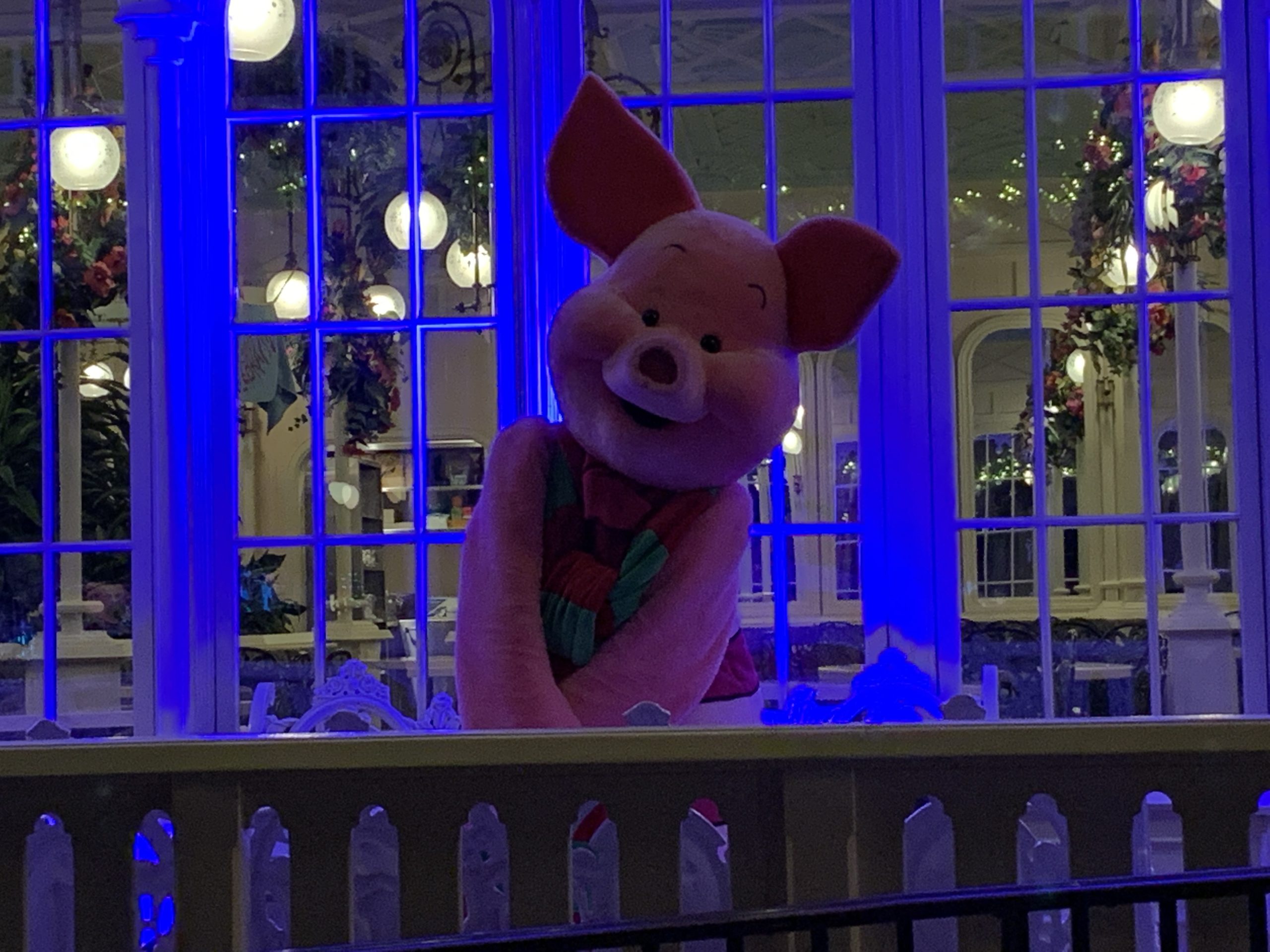 There are extra characters throughout the park, some dressed up for the holidays. They are still socially distanced. The lighting for most of the characters is horrible. They're fun to see, but I didn't add a new profile picture to Facebook.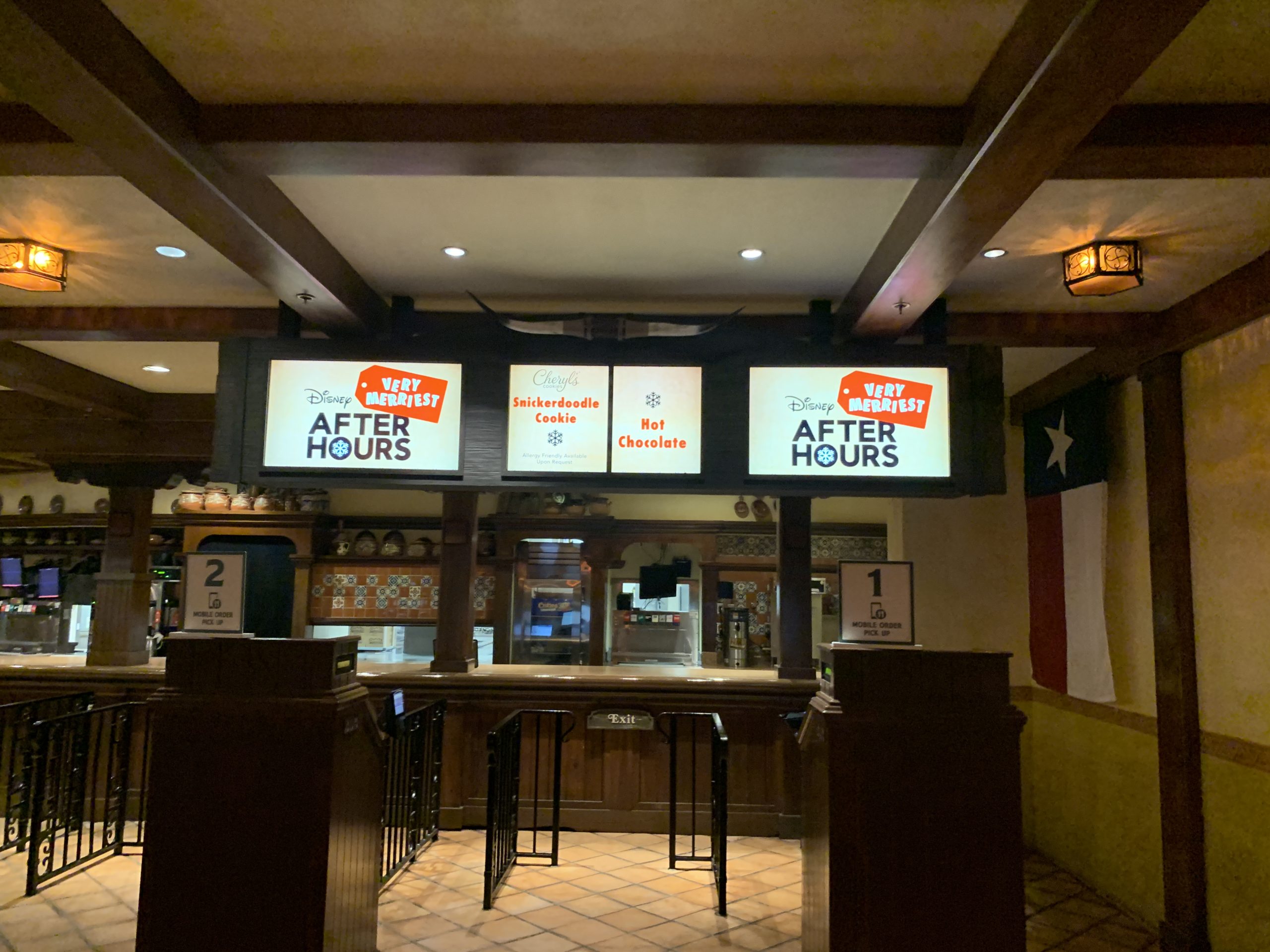 Disney After Hours always includes popcorn, ice cream or fruit bars, and bottled soda. What is nice about this event is that Snickerdoodle Cookies and Hot Cocoa are included as well. There aren't as many included sweets as the full Christmas Party, but it's nice to have an extra treat.  There are allergy-friendly cookies available but no allergy-friendly cocoa.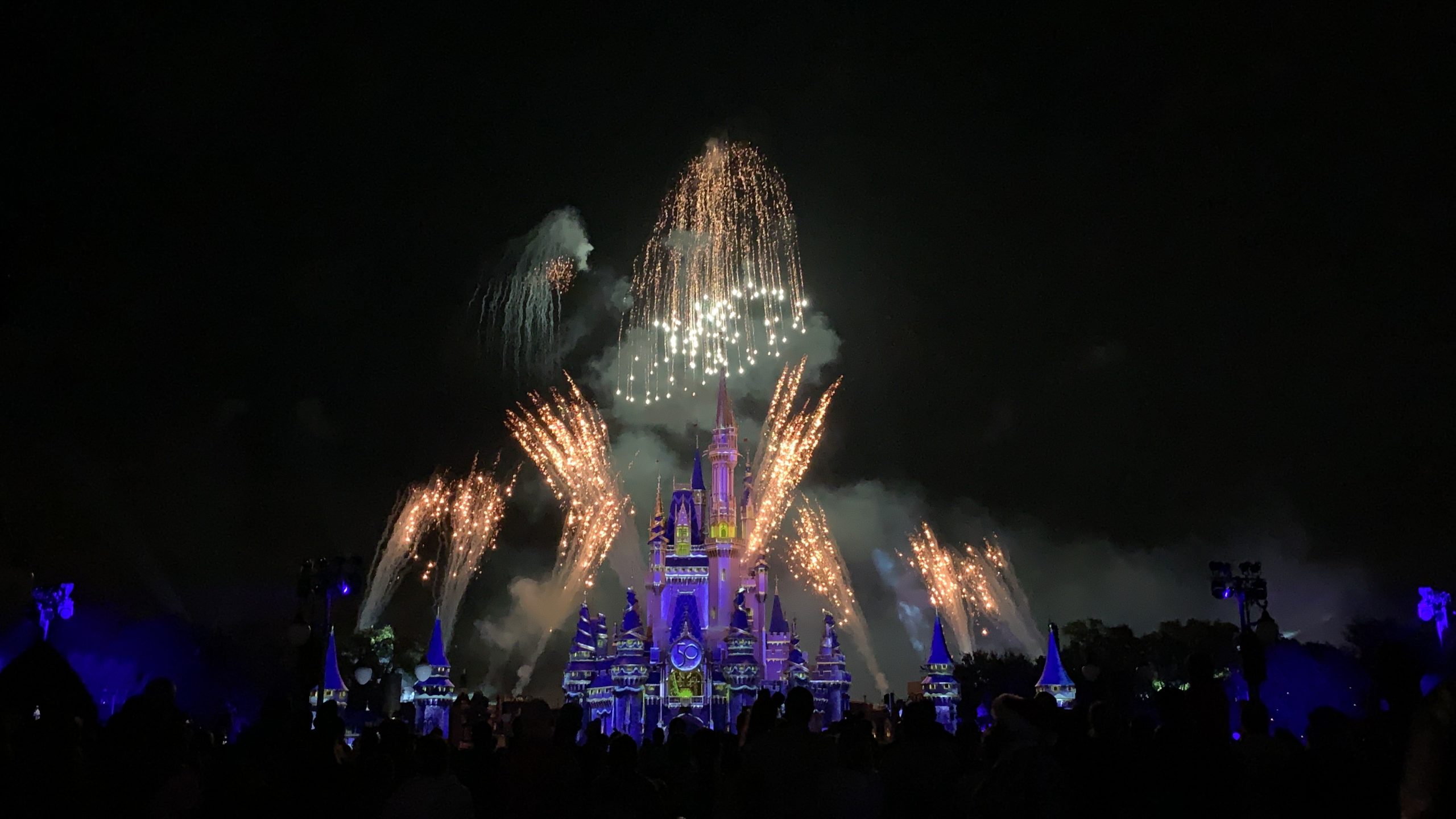 The highlight of Disney Very Merriest After Hours is Minnie's Wonderful Christmastime Fireworks Show. Disney Enchantment may not be perfect, but Minnie's is close. It is one of the best fireworks shows that I have ever seen. Minnie narrates, talking about her love of Christmas, but there isn't really a story. Instead, there are plenty of gorgeous fireworks and whimsical projections on Cinderella Castle. I had only seen the show once before, and I forgot how good it is. In my opinion, this fireworks show was almost worth the price of the ticket.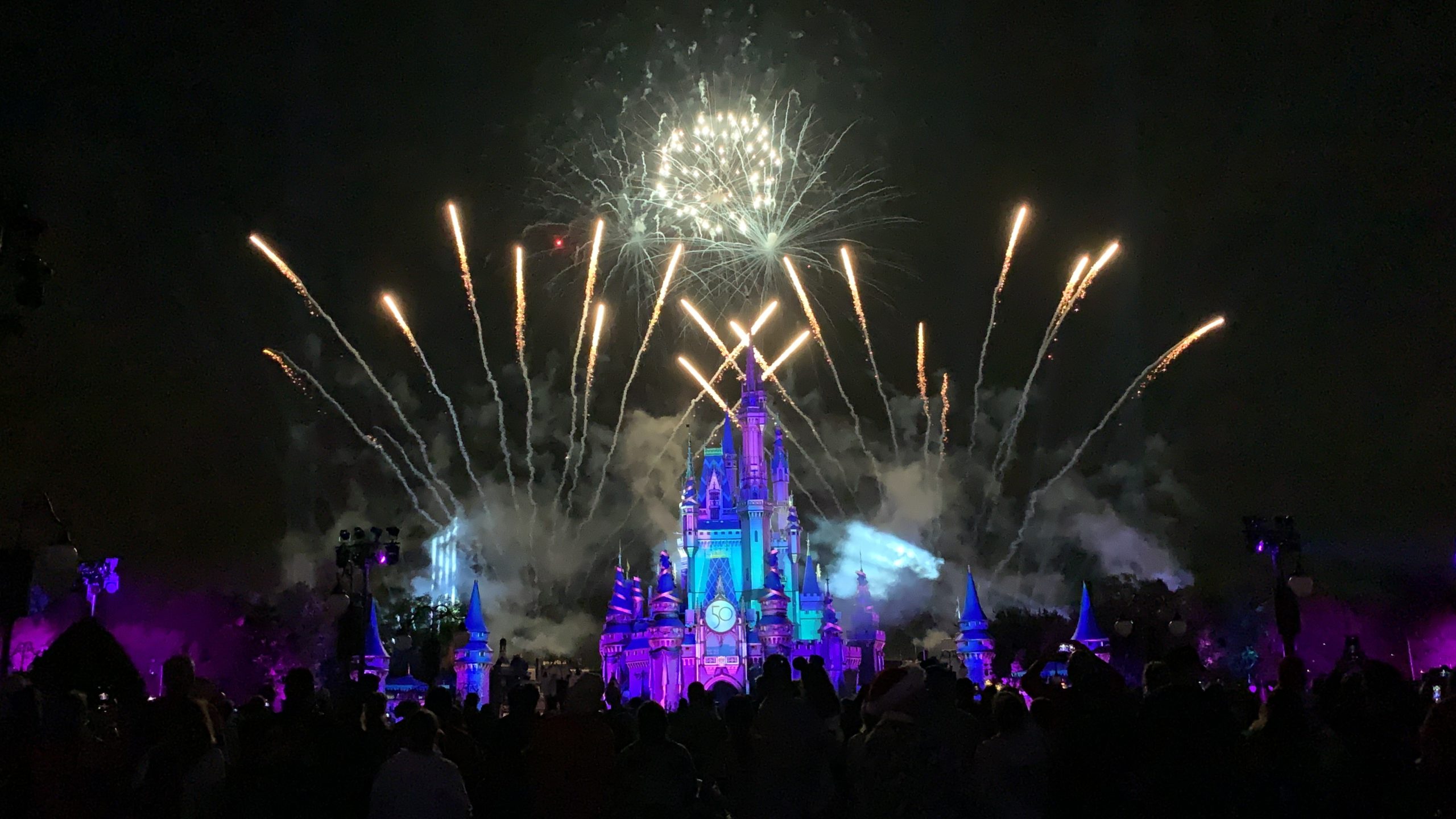 My daughter and I have a tradition to end this type of event with Seven Dwarfs Mine Train. The posted time was 20 minutes, but it was closer to ten. We got off at 1:03; exhausted but with smiles on our faces.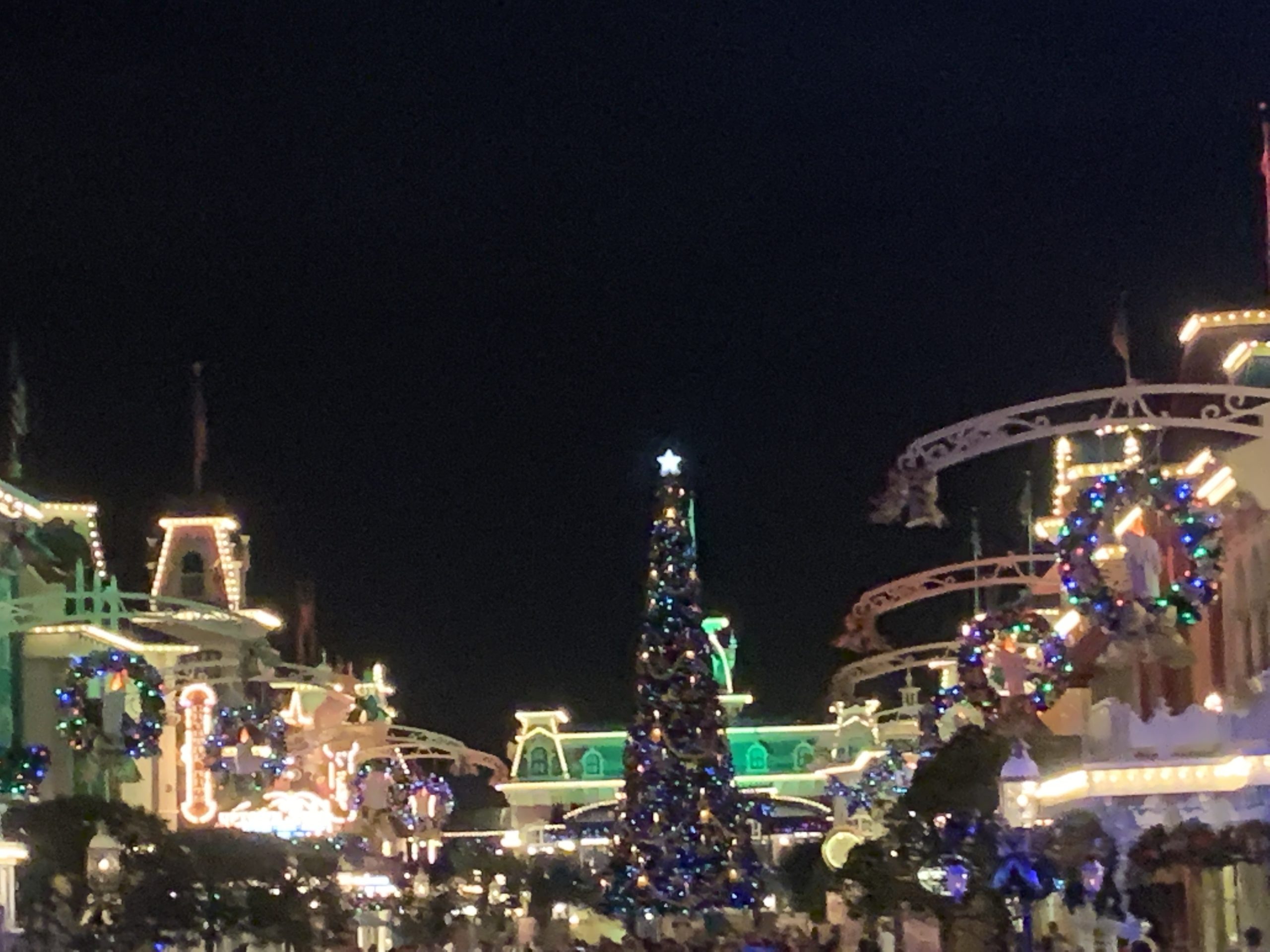 The main question that people ask is whether or not Disney Very Merriest After Hours is worth the cost. In my opinion, for us it was. If you're expecting to walk onto Peter Pan's Flight, you'll be disappointed. If you want to see one of the best fireworks displays on the planet, buy a ticket. I'm glad we went, and I think we more than got our money's worth.