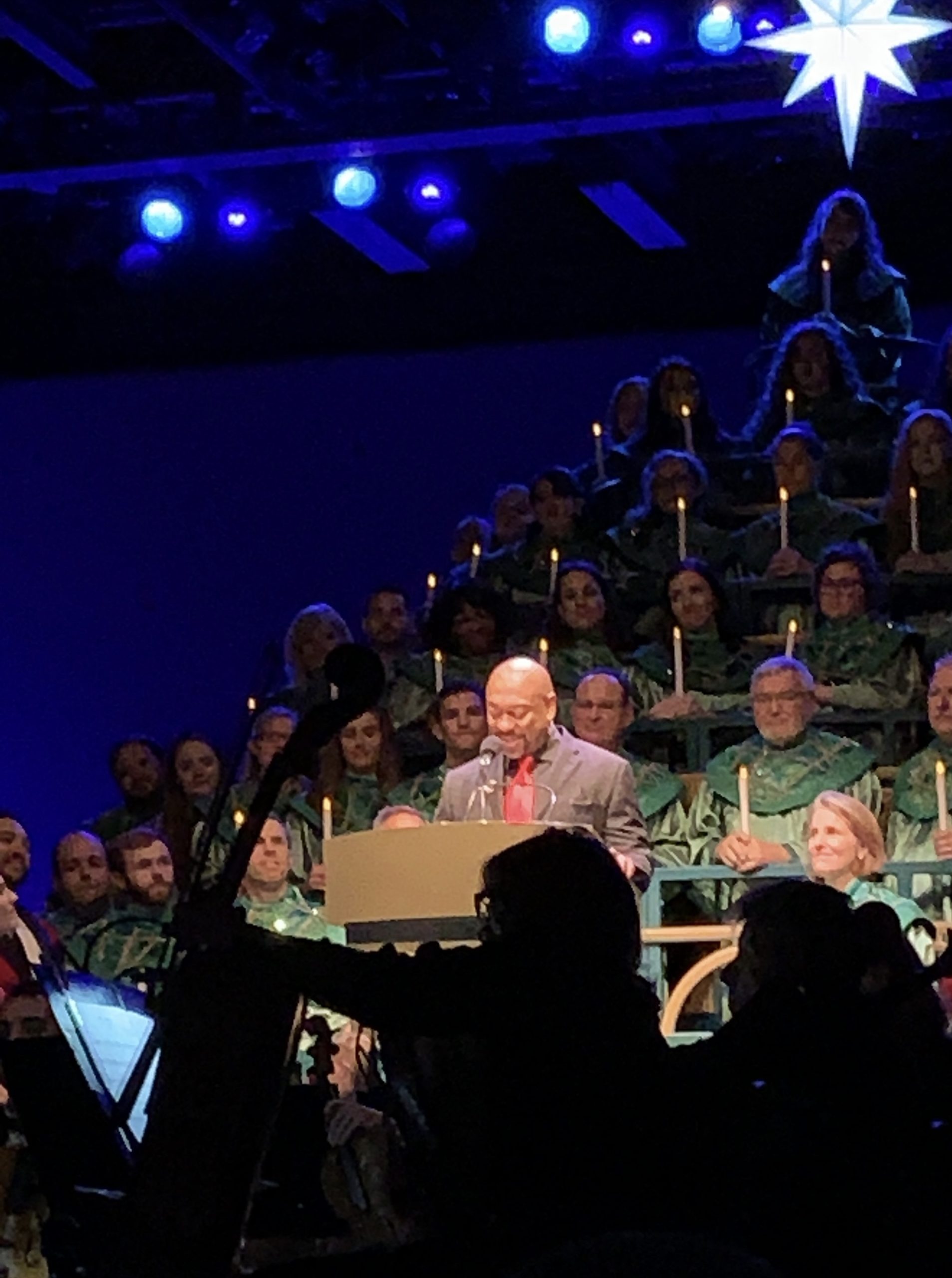 Yesterday I shared some plans for the Epcot International Festival of the Holidays. It included the names of some of the celebrities, but not the dates that they will be narrating the Candlelight Processional. Since that post the dates have been released, so here is what we know so far.
November 29 through December 1 – Chita Rivera
December 2 through December 4 – Jodi Benson
December 5 through December 7 – Alton Fitzgerald White
December 8 through December 10 – TBA
December 11 through December 13 – Lisa Ling
December 14 through December 22 – TBA
December 23 through December 25 – Steven Curtis Chapman
December 26 through December 28 – Blair Underwood
December 29 and 30 – Pat Sajak
There's one interesting hint that I would like to point out. Alton Fitzgerald White is one of the narrators. He has also performed in the past in the Disney on Broadway Concert Series. Does that mean that those shows will return in 2022? I sure hope so!