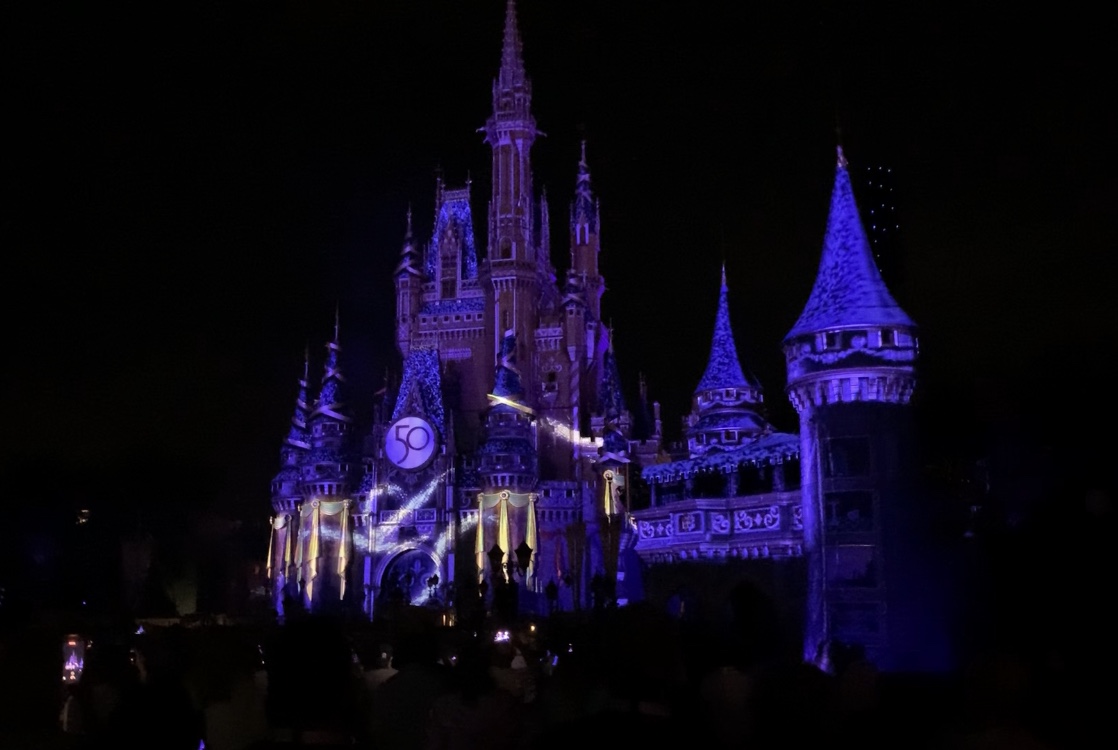 I recently told you what I thought about Harmonious at Epcot. I've also seen Disney Enchantment twice, so I thought I'd share a few tips on the new show at the Magic Kingdom. It's been getting some bad reviews, so bad that a meme made the rounds that made people believe that Happily Ever After was coming back. That isn't going to happen.
My top piece of advice is that you can't expect Disney Enchantment to be something that has to do with 50 years of the Magic Kingdom. Many of us think that Disney missed the mark on that. Disney Enchantment is not specific to The World's Most Magical Celebration. Instead, it's a fireworks and projections show. It's beautiful, but it isn't about 50 years of Walt Disney World.
As I just stated, Disney Enchantment is a fireworks and projections show. The projections this time go up and down Main Street, U.S.A. I have yet to see those projections, because I've been in or near the hub when I've watched.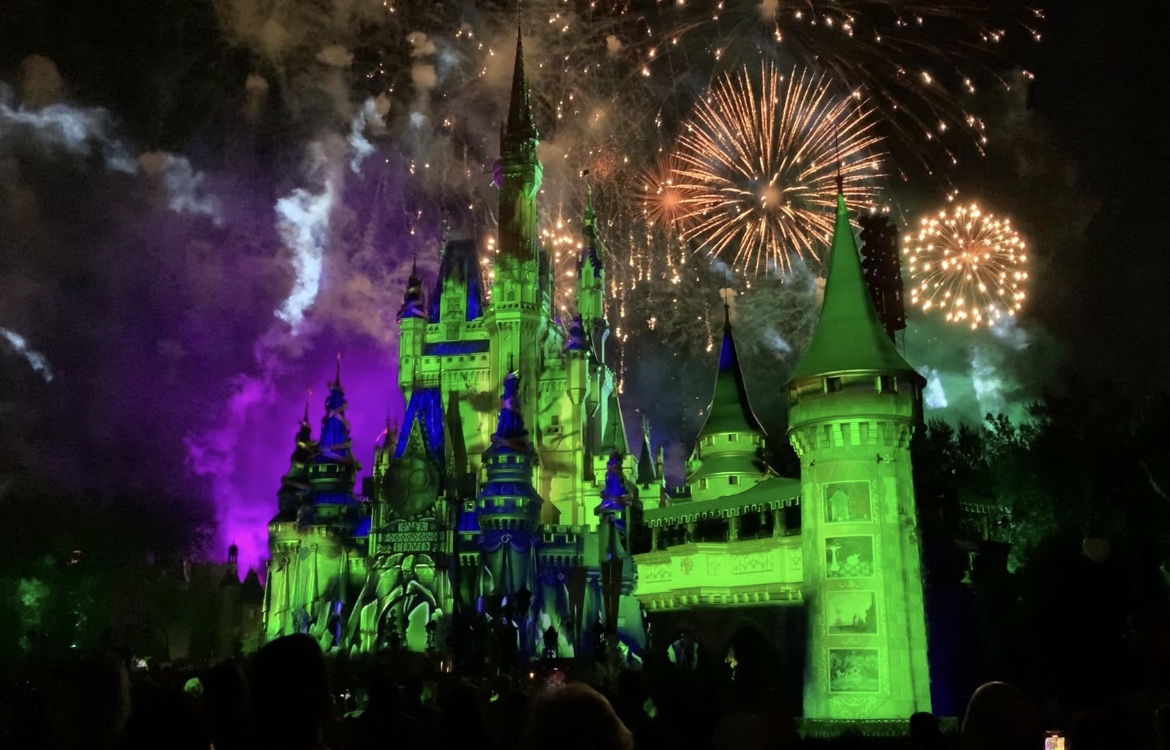 Get a spot early if you want to have the full view of the show. If the projections on Main Street are something that you care about, you'll want to keep an eye on the crowd a couple of hours early. Wherever you watch, you'll enjoy it the most if you can see Cinderella Castle straight on in front of you. That's the best way to see the full projections and also the fireworks. You can still see on the side, but the view won't be as good.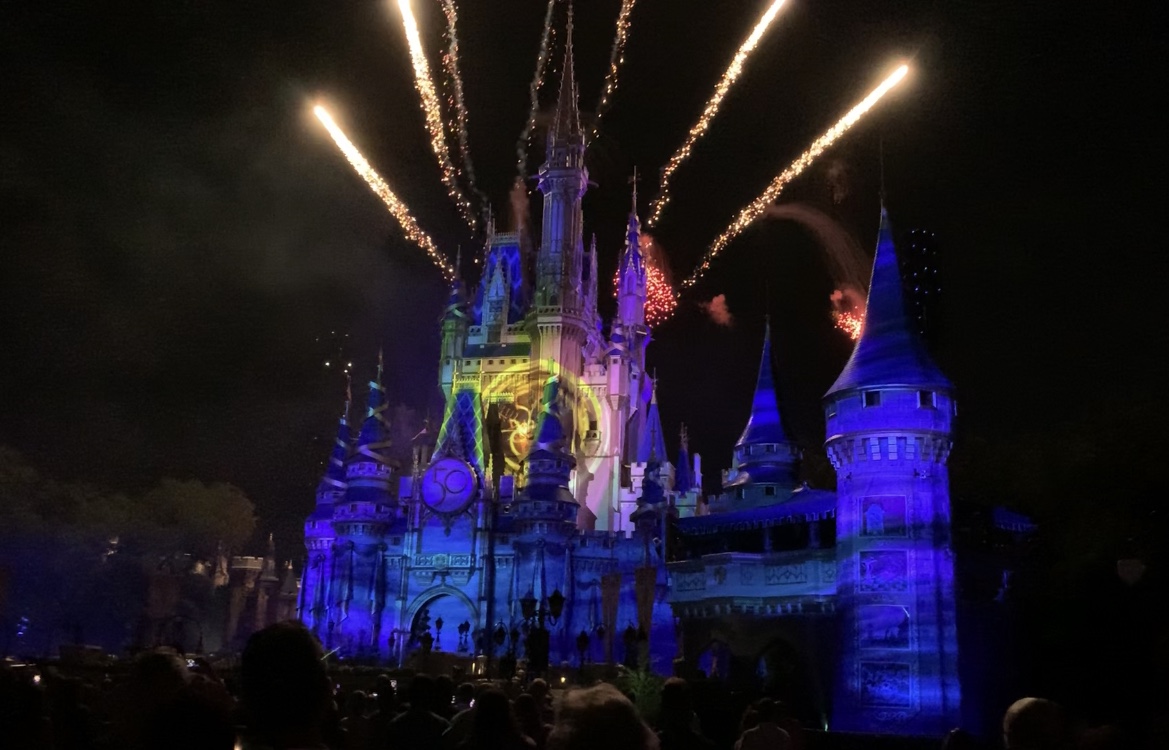 A lot of people have said that this is Happily Ever After 2.0. That might not be a bad description. If someone hasn't seen Happily Ever After in a while, they might just think that the show has been updated.
If you haven't watched the latest releases on Disney+, you might want to if you're interested in the characters in the projections. You'll see characters from Soul, Onward, Luca, and Raya and the Last Dragon. There are some scenes from the older classics, but not as many as I had hoped.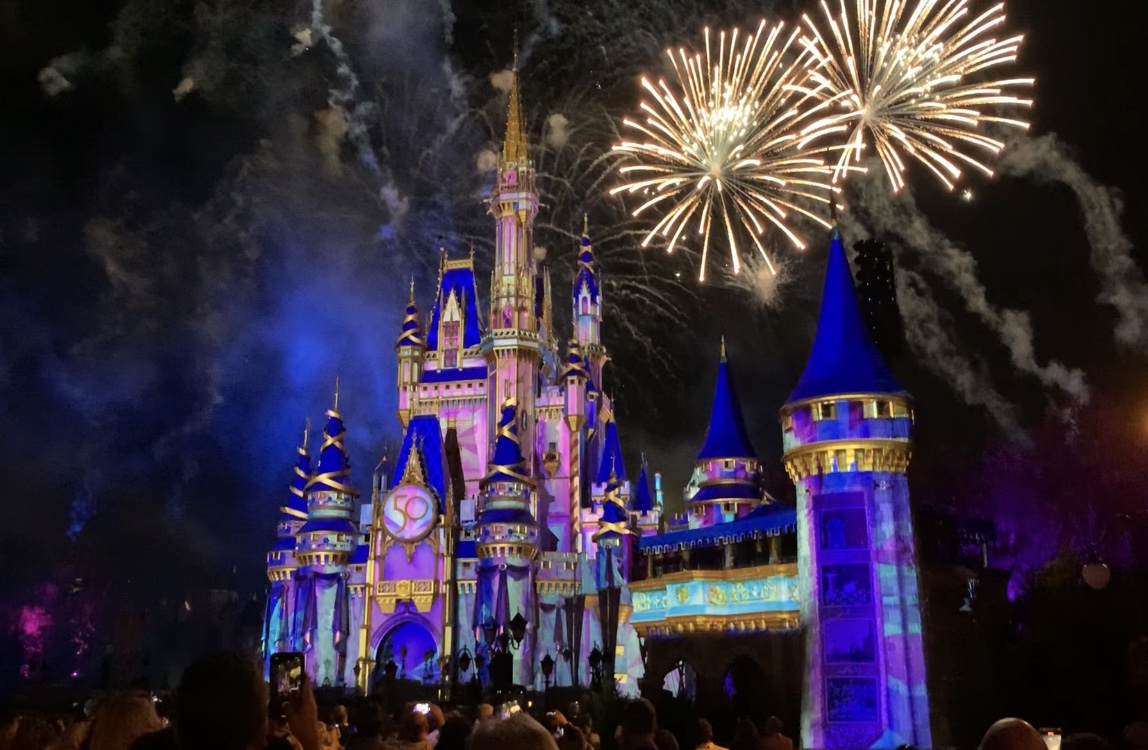 Overall, I do like Disney Enchantment. I liked it a lot the first time that I saw it, but the second time I wasn't as impressed. That could be in part because my view was better the first time, or because I had been reading reviews and I started to see some of their points were valid. Still, go into Disney Enchantment with an open mind. Don't expect Happily Ever After, because it isn't quite the same. Instead, watch it for its own merits, because it is a gorgeous show.