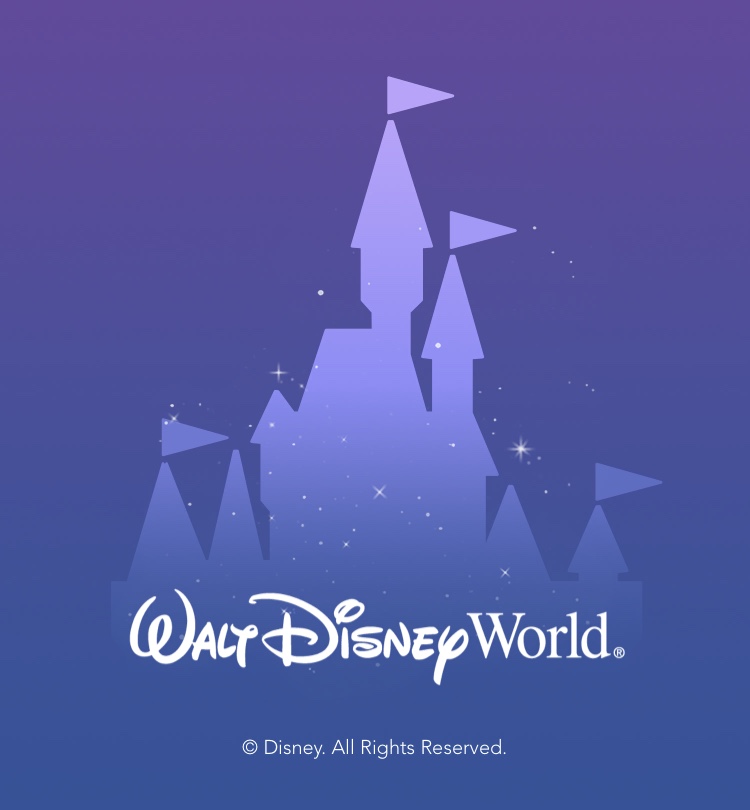 I've mentioned several times that if you have a Disney Park Pass Reservation that you aren't going to use that you really should cancel it. There's been a weird glitch lately (I hope it's a glitch) that makes that a little bit harder. I've found a backdoor, so I'd like to share with you what you need to do to cancel that reservation.
Canceling used to be easy. You'd just go onto the My Disney Experience App, head to plans, find the date, and hit cancel. When I recently tried to cancel a reservation, there was no cancel option! The next day the option was back on the app, and since then I've seen it come and go.
If you can't cancel the reservation, head to the Walt Disney World website. You might want to use a private browser, the website is glitchy as well. Sign in to your My Disney Experience account there, and then go to your plans. You should then be able to cancel. It's an extra step, but canceling a reservation that you aren't going to use is the right thing to do.
One thing that I've noticed about both the app and the website is that things do not always run smoothly. There is also usually a way around whatever the problem is. I have no idea why they don't always work, or why there are so many glitches. I almost always keep a private browser open on my computer because I do so much on the various Disney sites. It just makes things easier when I need to find information. Here's hoping that canceling a Disney Park Pass reservation will always be easy again soon.