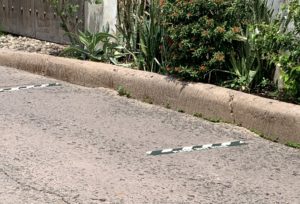 The social distancing guidelines are changing at Walt Disney World, although we don't yet know how. From the Walt Disney World Website:
Temporary adjustments are still in place to promote physical distancing. While we will reduce physical distancing measures for Guests across many areas with a gradual, phased approach, six-feet distancing measures will continue in all dining locations, merchandise stores and in areas where Guests can temporarily remove their masks.
I'll keep you know when I hear more.