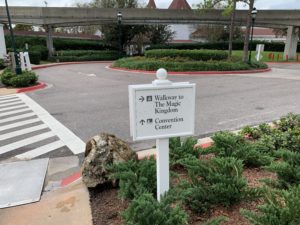 There is a new way to travel back and forth between Disney's Grand Floridian Resort and the Magic Kingdom. It's your feet! The long awaited walking path between the two is open. I love to walk, so I decided to check it out for myself. I was impressed.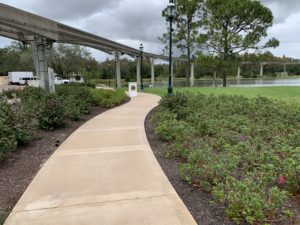 When I first heard that there was going to be a walking path between the two places, I was confused. I pictured a long bridge over Seven Seas Lagoon. Of course that isn't what the new path is. It actually makes a lot of sense.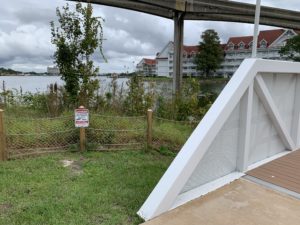 Finding the new path wasn't the easiest thing, at least for me. I saw signs for it, but then there weren't any. Head towards the convention center, it starts there. Instead of crossing the entire lagoon like I foolishly thought, there are two small bridges. The path is not covered or shaded, so keep that in mind.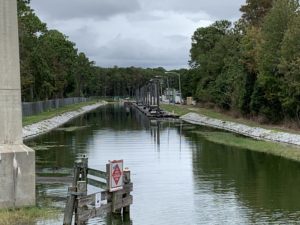 The entire path is about half a mile long. It took me about ten minutes at a slow (for me) pace. The Magic Kingdom side is by the Grand Floridian Boat Launch. That's where you'll go through Bag Check and Temperature Check as well.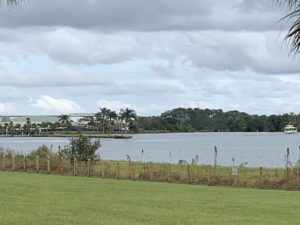 It's nice to have this new option. If it had been there when my daughter and I stayed at the resort a few weeks ago, we would have taken advantage of it. Whether you're staying at this beautiful resort, want to see what it looks like, or just want to go for a nice walk, this new path is worth checking out.